Leadership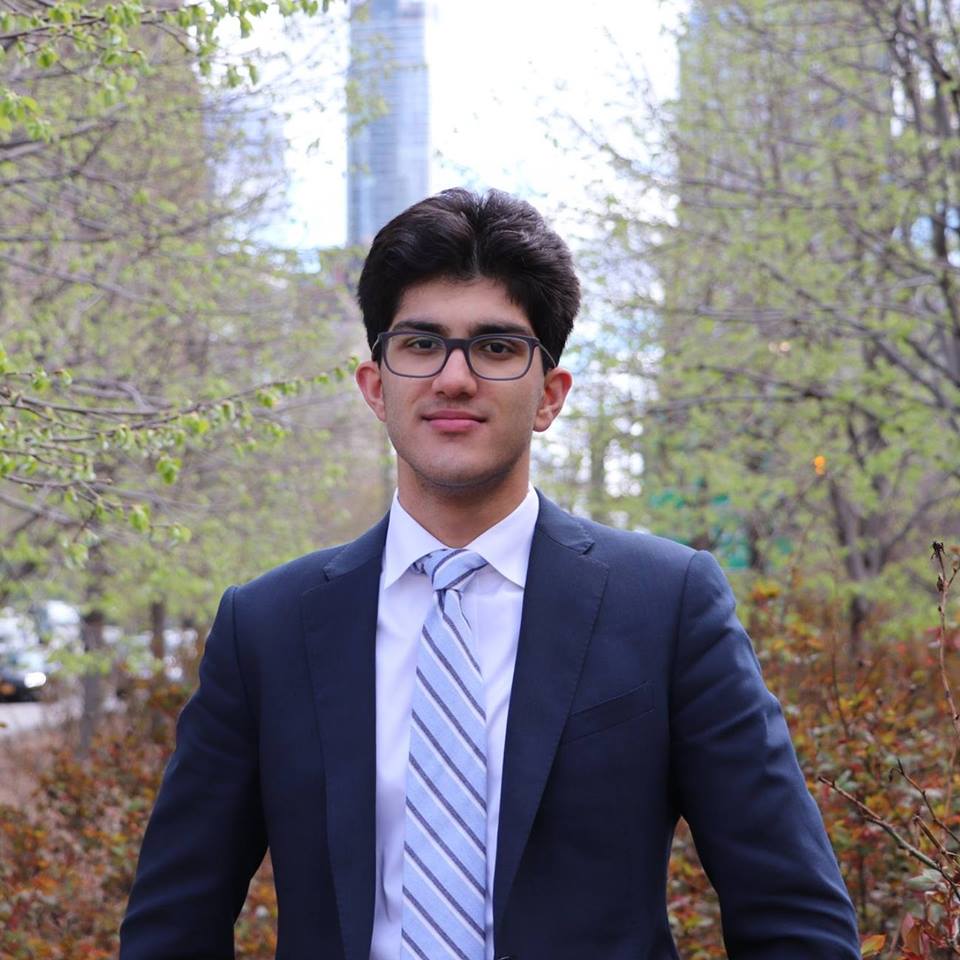 Vishwaa Sofat
CEO & Founder
Vishwaa Sofat is a senior at Stuyvesant High School. Vishwaa was born in Punjab, India but moved to the U.S. when he was two. He is the president of the Stuyvesant Student Union, serves on advisory councils for the NYC Department of Education and Congresswoman Carolyn B. Maloney, and is a representative for Manhattan's Community Board 1. While working at Mount Sinai Hospital the summer before his sophomore year, Vishwaa recognized a common thread among many patients from minority groups: adults avoid going to the doctor, even when they know they need medical assistance. To change this narrative, he founded DHA.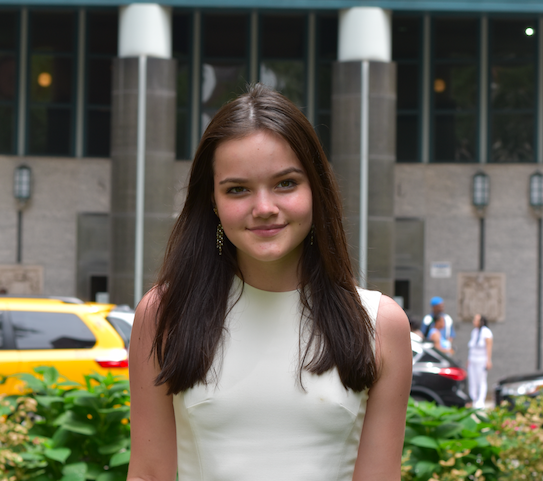 Neve Diaz-Carr
COO
Neve Diaz-Carr is a sophomore at Stuyvesant High School. While Neve currently lives in New York City, she has spent most of her life in Montreal. She is the Deputy Chief of Staff for the Stuyvesant Student Union and an avid member of the Stuyvesant Model United Nations Team. She has successfully worked with the Department of Education, Community Boards, and the Mayor's office to pass legislation that encourages public schools to have social workers. Her efforts to improve access to mental healthcare services for students encouraged her to join Direct Health Access to further educate and provide resources to her larger community.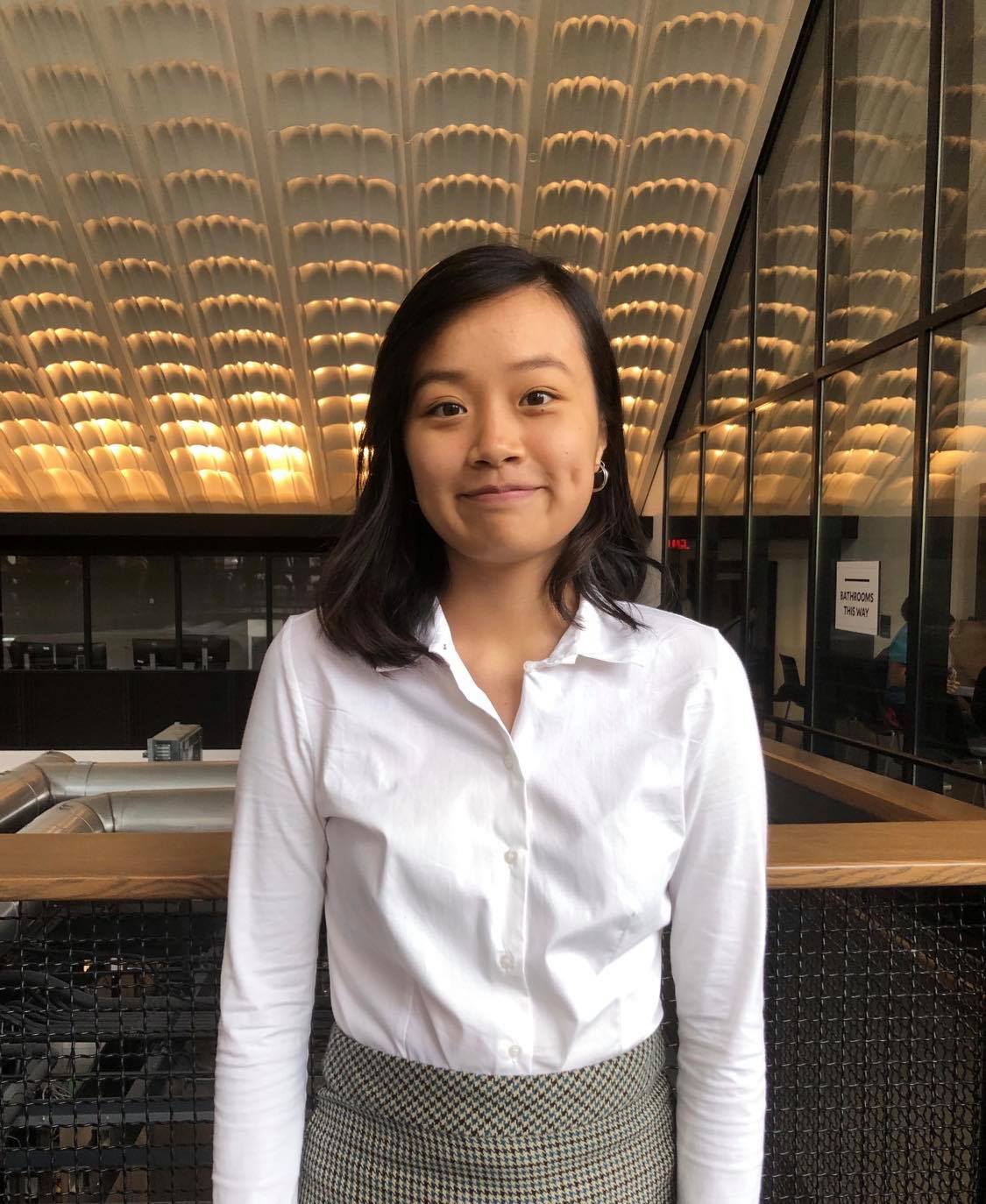 Sherry Chen
Director of Outreach
Sherry Chen is a senior at Stuyvesant High School. She was born in Manhattan but spent most of their life bouncing back and forth between different neighborhoods in Brooklyn. She is a race-walker on the school's T&F team and spends most of her weekends swirling soft-serve in Chinatown. While working with minority tenants at the Hong Ning Senior Home, she noticed that they shied away from seeking medical attention because of the complications that arose from language barriers. By discussing HIV/AIDS and encouraging wellness activities among tenants, she has discovered a passion for providing minority groups the ability to seek help. Through DHA, she will share her passion with minority groups beyond Hong Ning.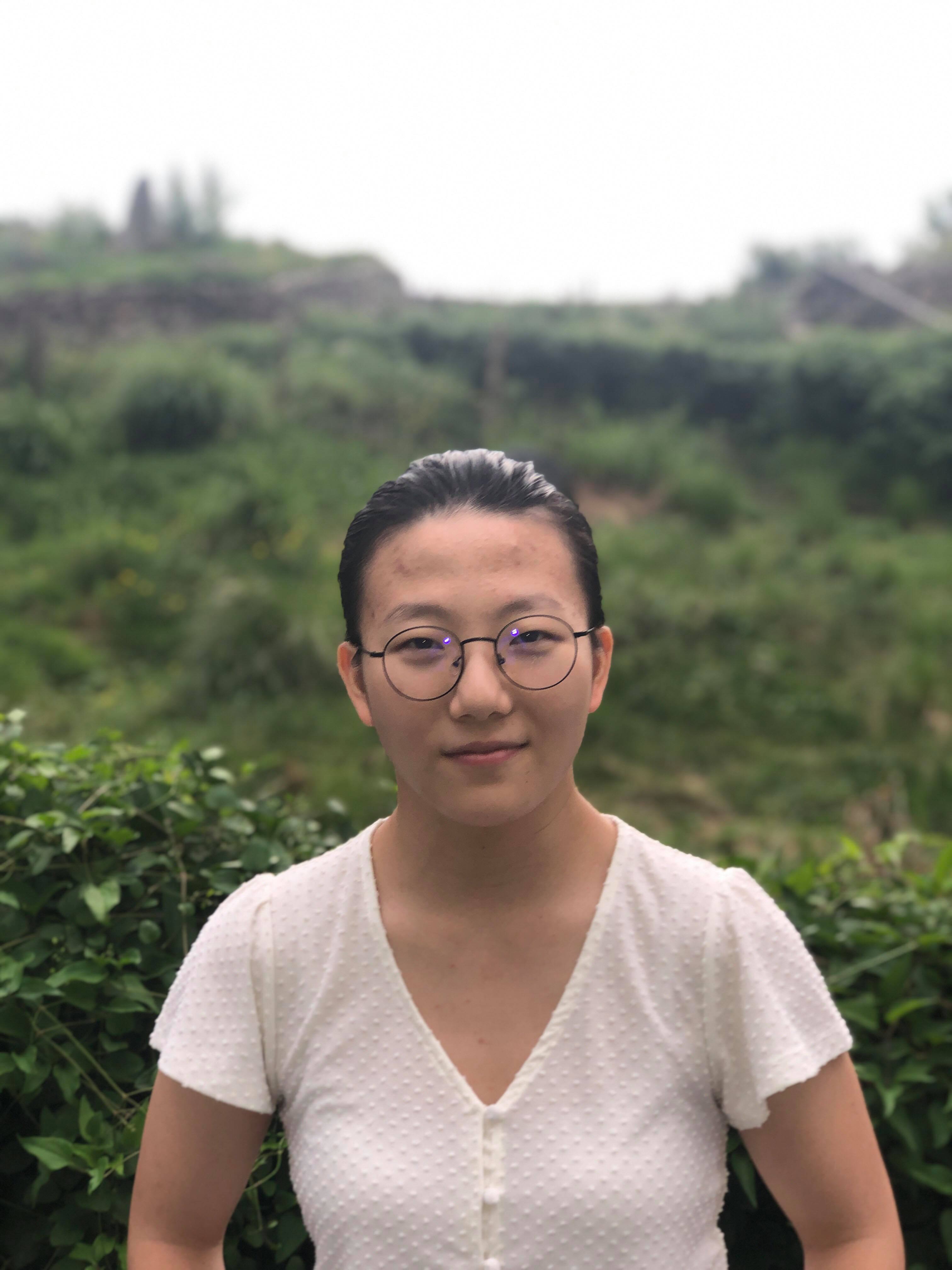 Emily Chen
Director of Social Awareness
Emily Chen is a junior at Stuyvesant High School. She was born in New York City, but spent her first couple of years living in China. She currently runs an online science publication dedicated to educating students on innovations in STEM fields and is an active member of the art community at Stuyvesant. In the summer before her junior year, she volunteered at the Memorial Sloan Kettering Cancer Center, providing creative projects and striving to help patients feel more comfortable and bring a smile to their faces. Her work in a hospital setting inspired her interest in the health community and prompted her to join the Direct Health Access team.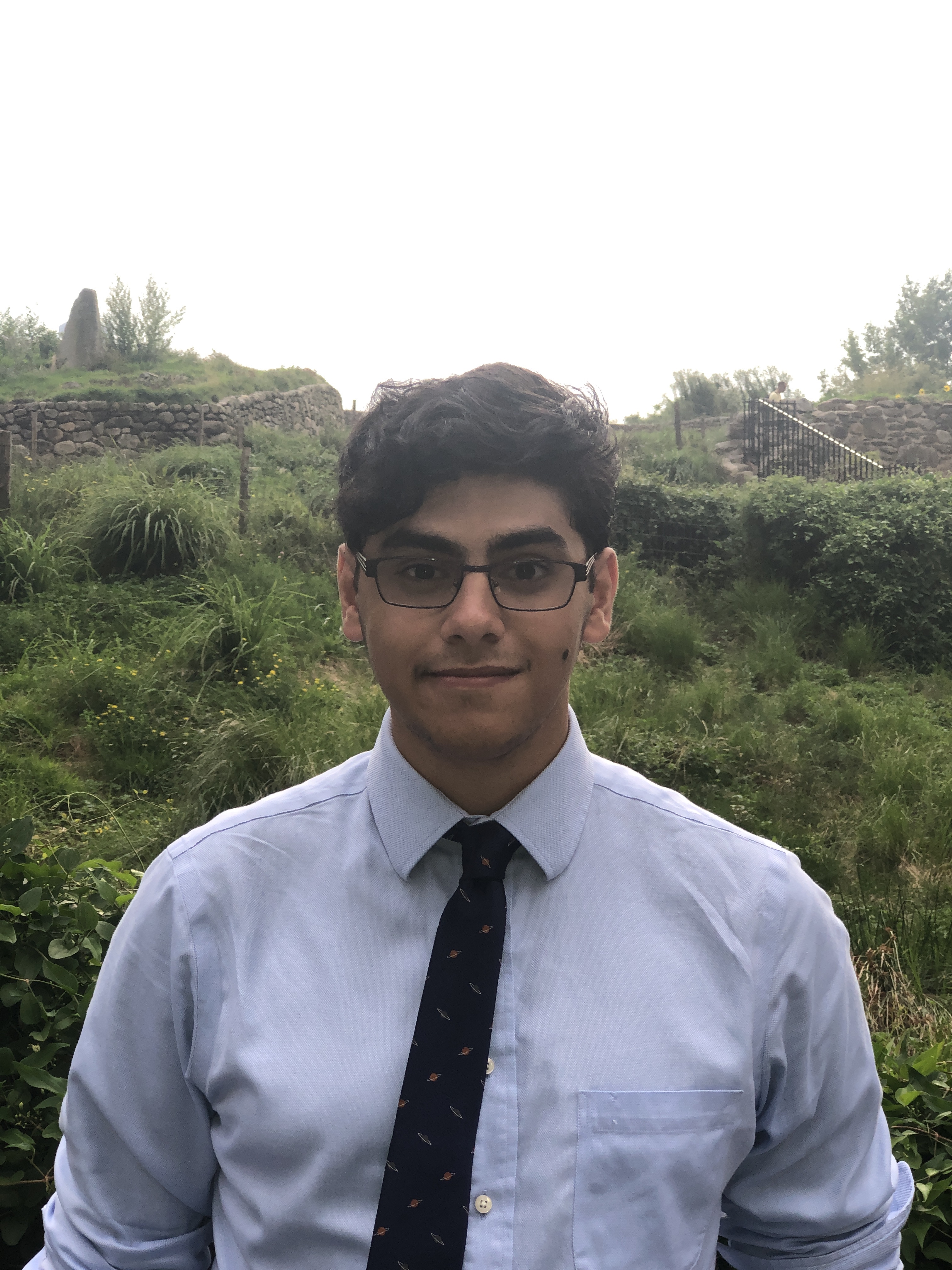 Ahmed Sultan
Director of Brand
Ahmed Sultan is a senior at Stuyvesant High School. Currently the Secretary-General of the Stuyvesant Model United Nations team, an editor of the school's newspaper, the Stuyvesant Spectator, and a Director of Design for StuyHacks, he is very interested in both STEM and the humanities. For two summers, he has interned at the Weill Cornell Medicine Belfer Gene Therapy Core, and in the summer before his senior year, he additionally interned at a law firm and a company on the forefront of the fields of blockchain and cryptocurrency. Ahmed's interests are many and varied, but his interest in Direct Health Access and its mission inspired him to join the team.
Board of Advisors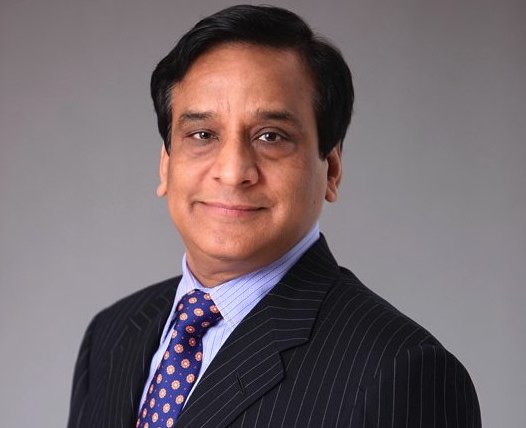 Dr. Samin K. Sharma
Cardiology Specialist
Dr. Samin K. Sharma serves as the Director of Interventional Cardiology, Director of Clinical Cardiology, Dean of International Clinical Affiliations and President of Mount Sinai Heart Network. He is known for performing the highest volume of complex coronary intervention with the highest success rates. He also heads a heart hospital in Jaipur, India, which works to increase awareness within the community, while also providing underprivileged patients with quality health care services.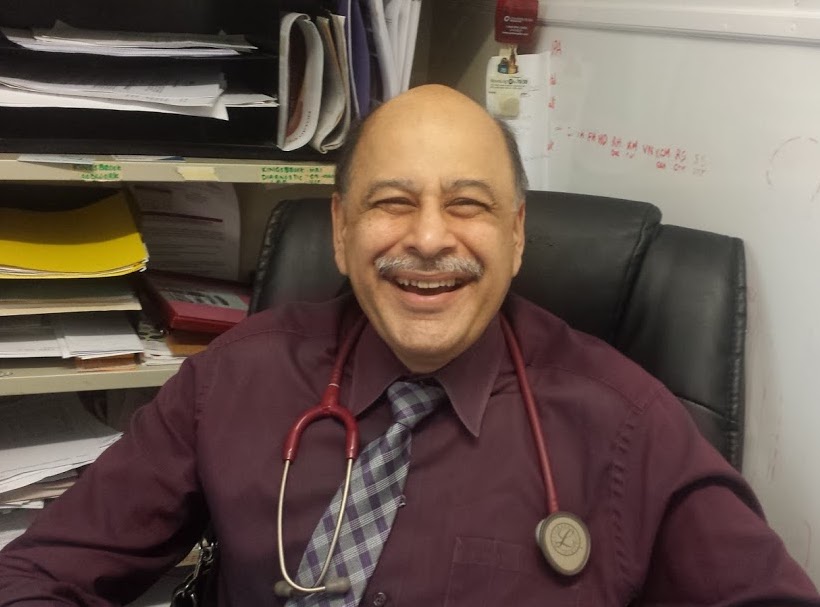 Dr. Rizwanullah Hameed
Infectious Diseases Specialist
Dr. Hameed has been practicing Internal Medicine as a Primary Care Physician and Infectious Disease Specialist in Brooklyn, NY since 1991. He has been an attending faculty member at department of medicine, chief of infectious diseases, president of medical staff and a leading admitting physician at Kingsbrook Jewish Medical Center, Brooklyn, NY and he has served as Vice Chairman of community medicine at Methodist Hospital, Brooklyn, NY and is the chairman of the IPA.
Community Leaders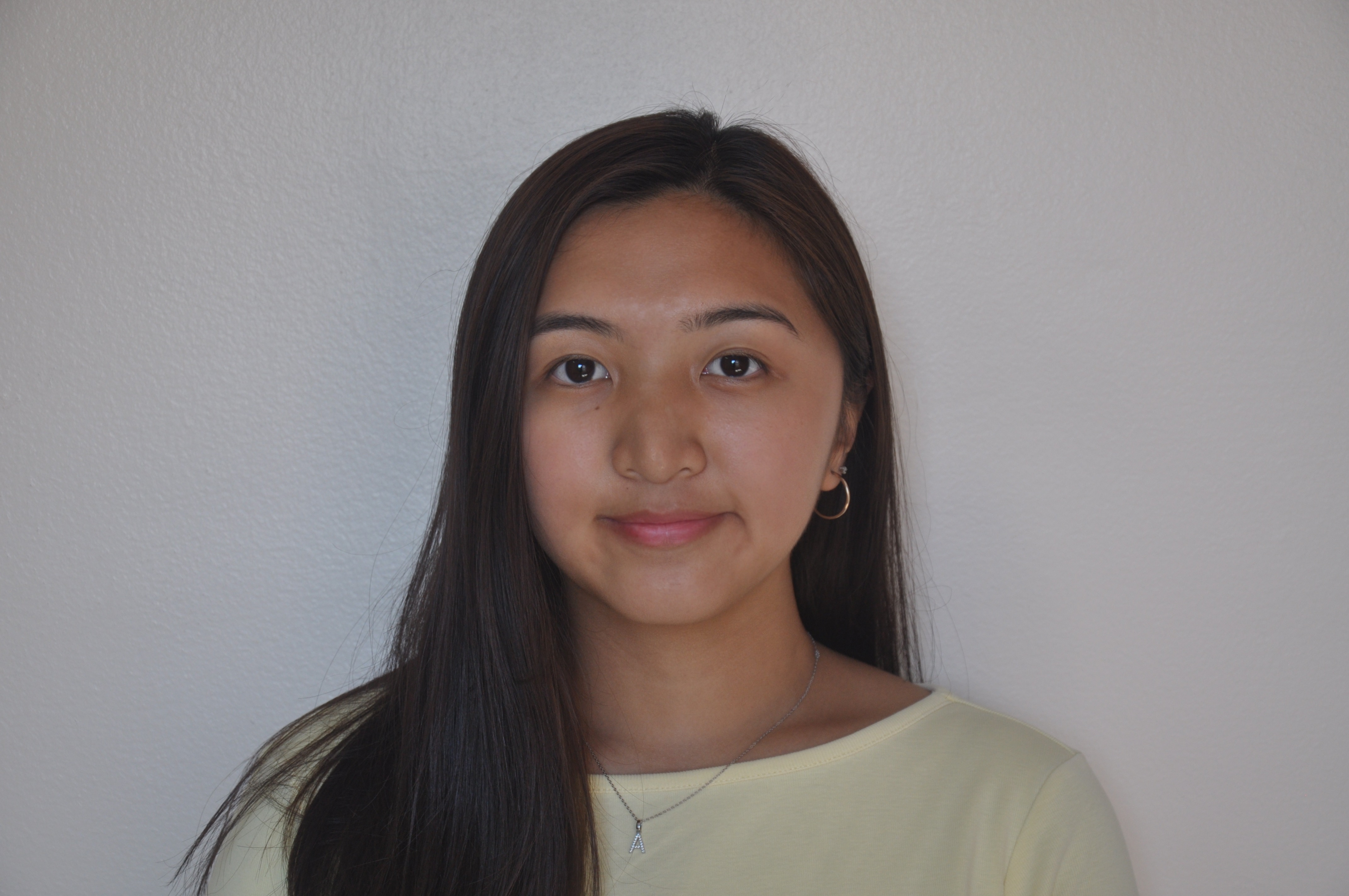 Amara Shein
Murray Hill, Auburndale, Flushing, Little Neck and Great Neck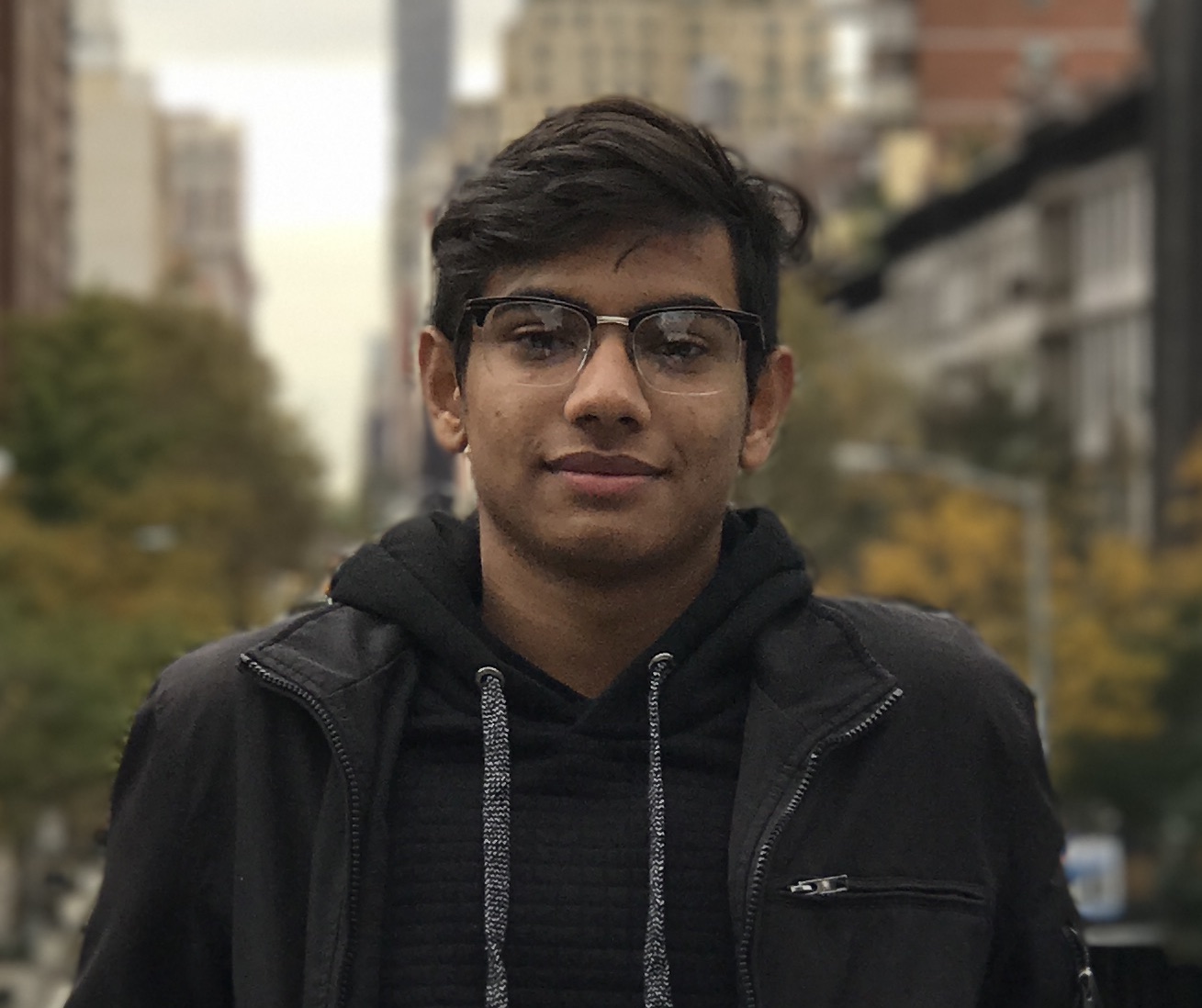 Asifuzzaman Sami
East Elmhurst and Astoria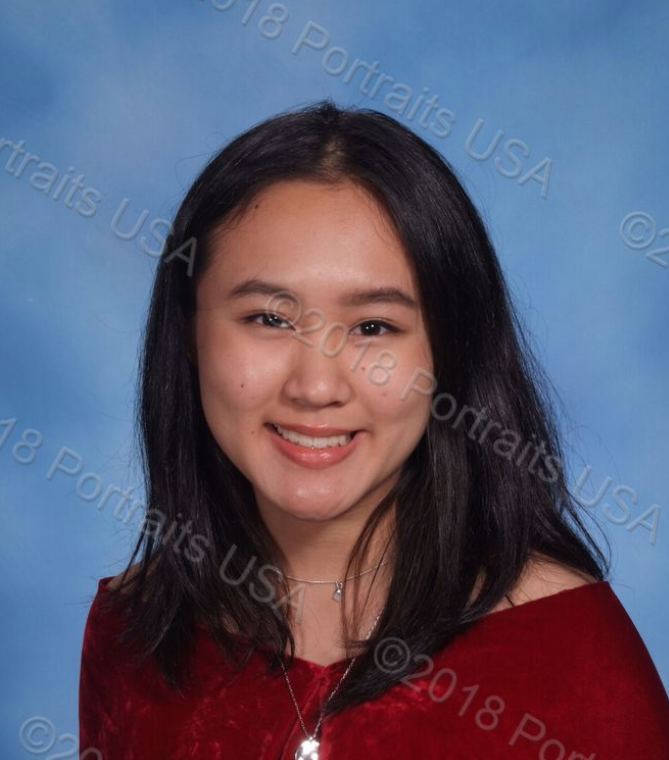 Lily Jin
College Point, Bayside and Oakland Gardens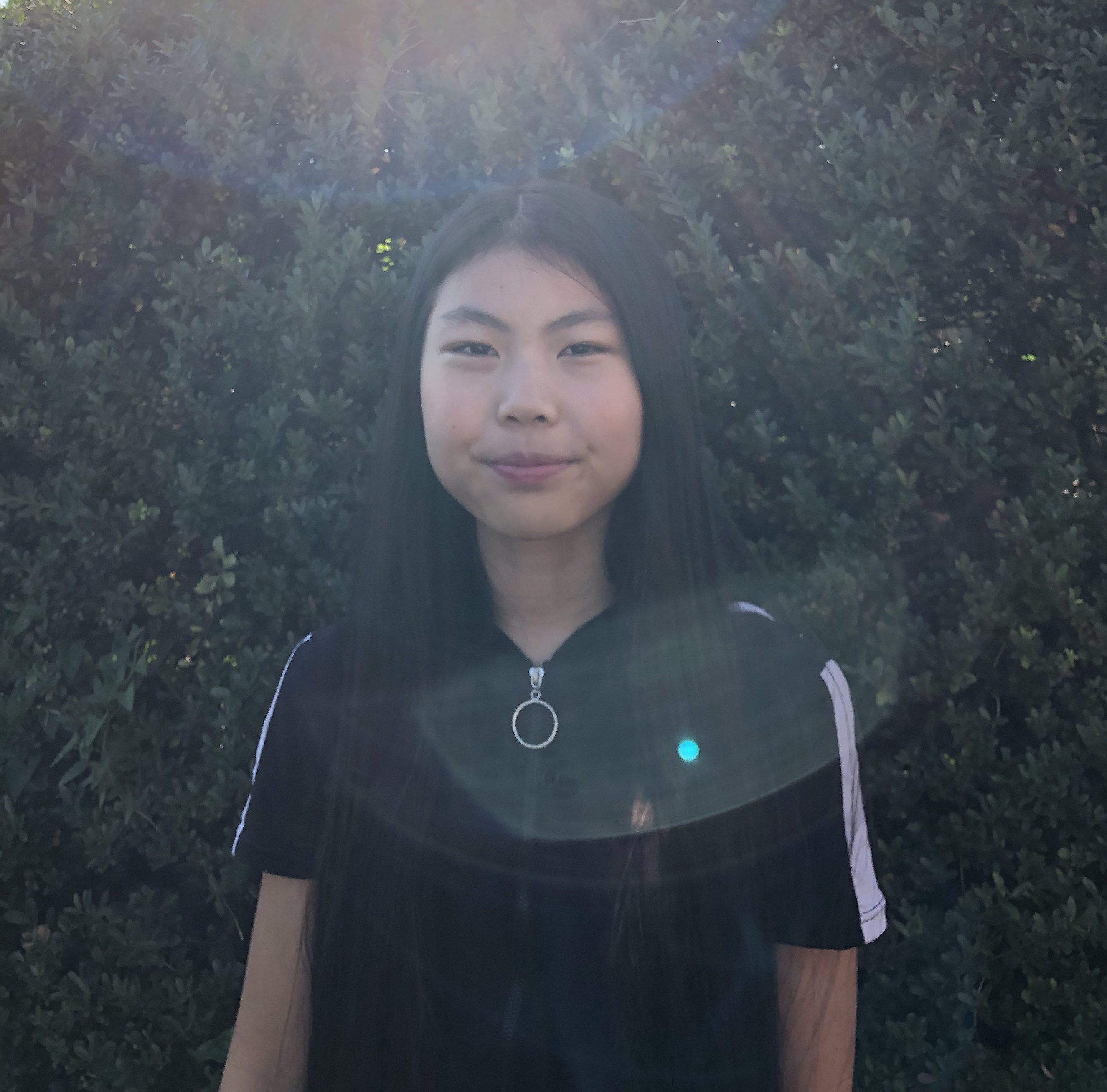 Judy Chen
Chinatown, Sunset Park and Bensonhurst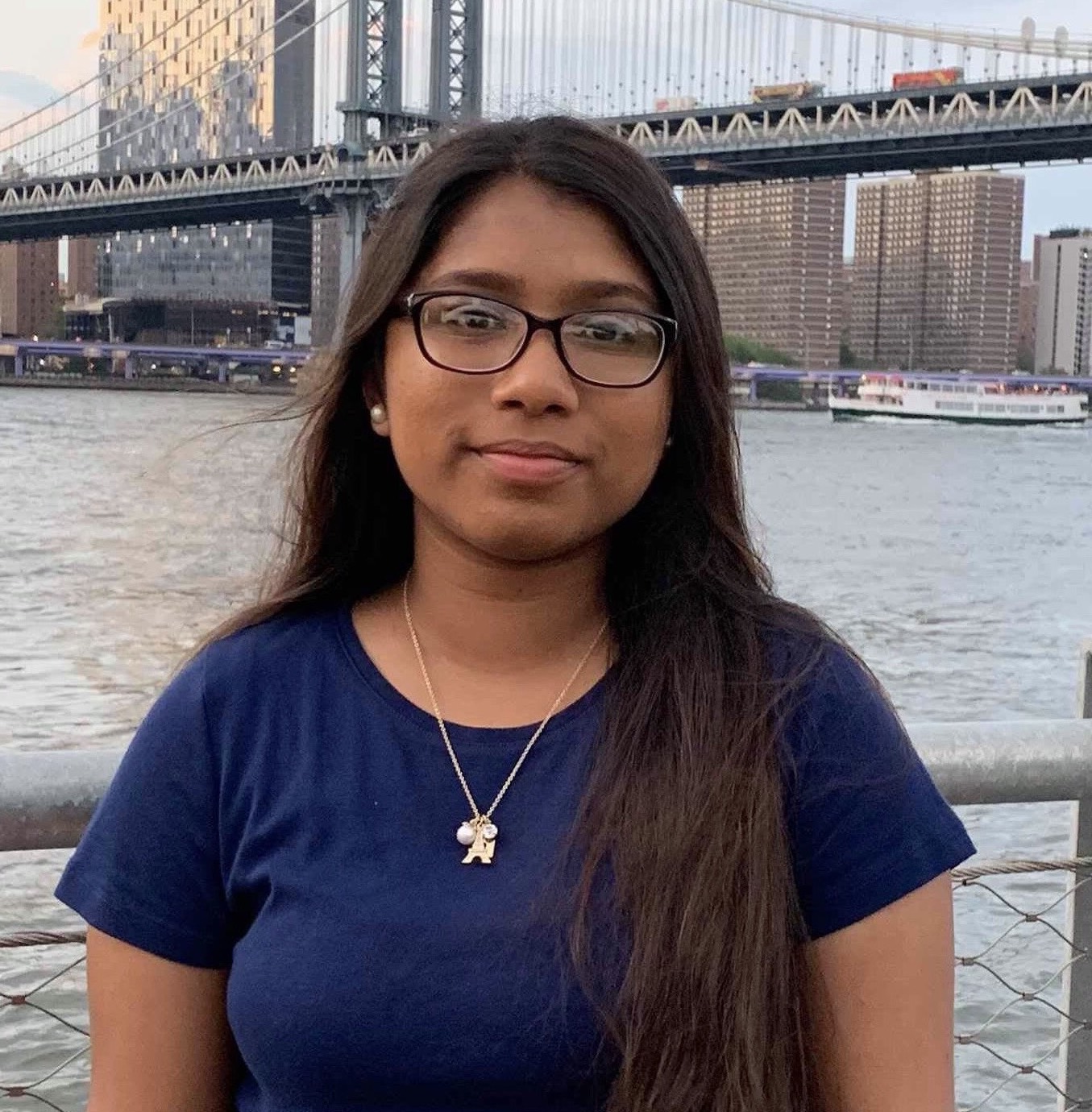 Mahirah Khan
North Corona and Woodside